DREAMTIME 2021
There is no better time to get your dream skis than Dreamtime! Save up to $200 on DPS special edition and Pagoda skis and 15% on PHANTOM base treatment.
JULY 26 - AUGUST 11
CUSTOM, LIMITED EDITION TOP SHEETS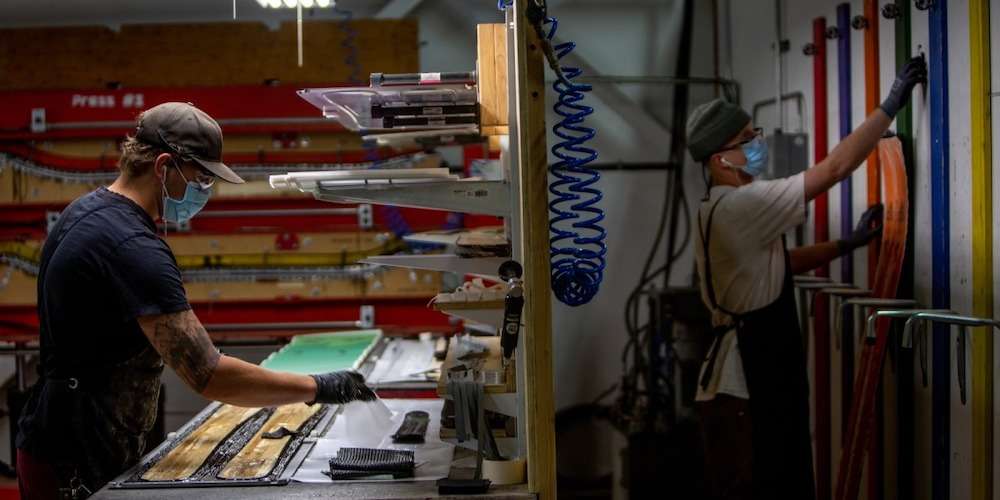 BUILDING THE CARBON SANDWICH — DPS FACTORY TOUR
Take a visit to the DPS factory in Salt Lake City to see how the new Pagoda Tour powder ski touring skis are built from start to finish here in the USA.
READ MORE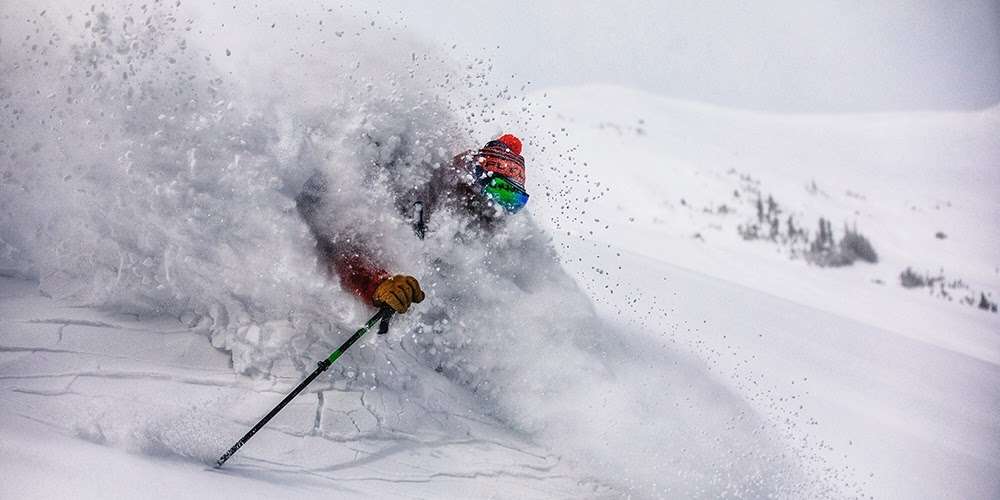 AN EDUCATION ON THE EPHEMERAL GLIDE — BASES, WAX AND DPS PHANTOM
Review of DPS Phantom Waxless Treatment and overview of what makes skis and ski bases glide better on snow.
READ MORE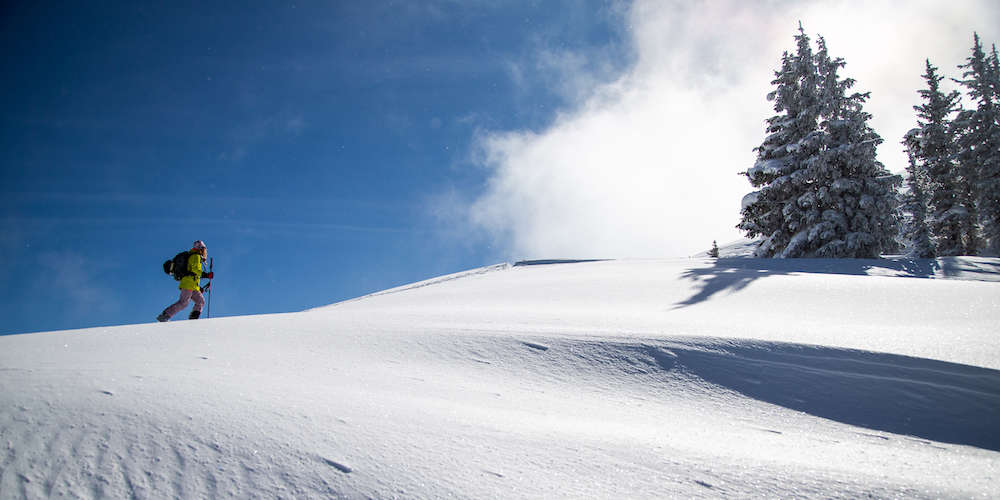 Looking for the all-mountain ski to rule them all?
The DPS Pagoda Tour 94 C2 stands out from the crowd with its state of the art Pagoda Tour construction and C2 rocker profile. The premium construction provides a hard charging yet forgiving feel in a lightweight package while the C2 rocker profile strikes a perfect balance between hard pack edging and playful powder performance.