DPS Skis
DPS SKIS
Our USA based partner combining top notch materials, design, and manufacturing to produce the most advance skis on the market.
Designed, built, and tested in Wasatch Mountains in Salt Lake City, Utah
After years of producing skis overseas, in 2013 DPS decided to open their first USA based factory in Salt Lake City, Utah. Now eight years later, they are the largest domestic producers of skis, employing over 35 locally-based production workers. Connecting their design headquarters with their manufacturing facility has allowed DPS to have unmatched testing and prototyping capabilities resulting in their revolutionary Pagoda and Pagoda Tour construction. Check out Wildsnow's factory tour to learn more about DPS' new construction and how their USA based facilities aid their pursuit to manufactur the best skis on the market.
READ MORE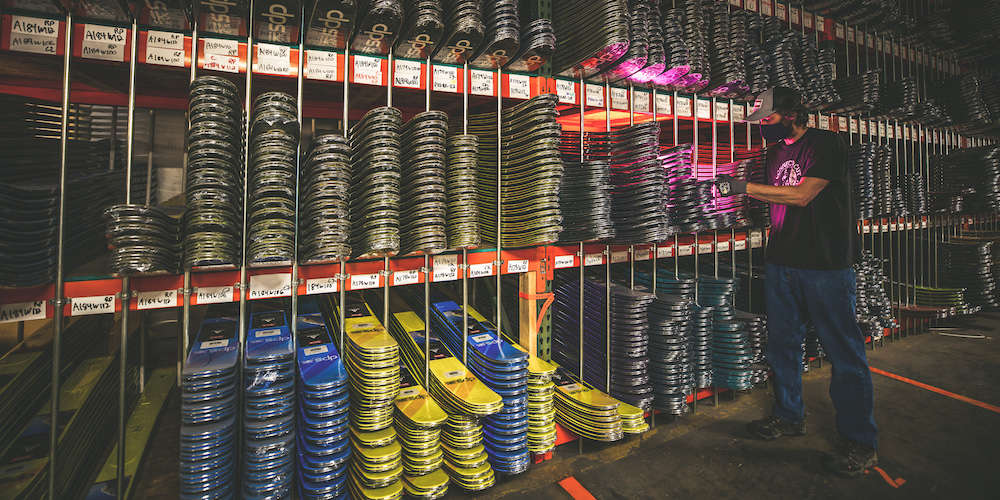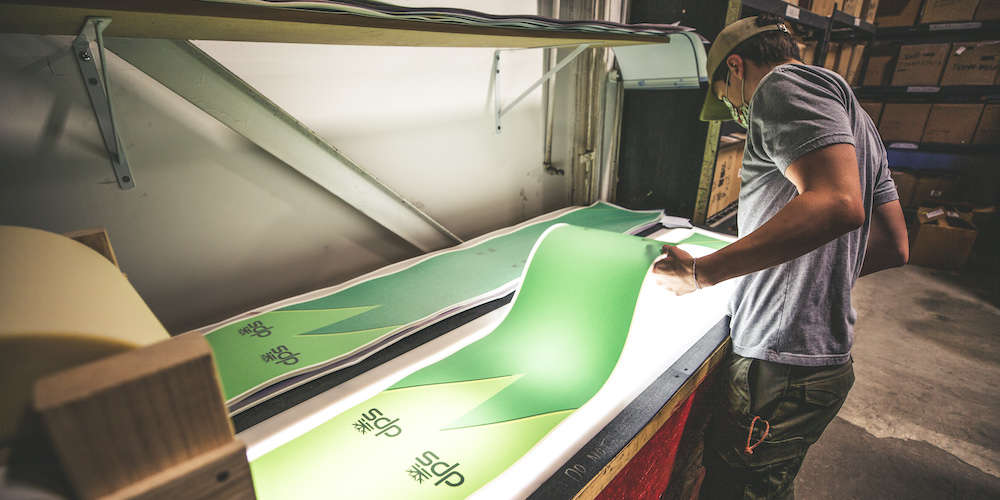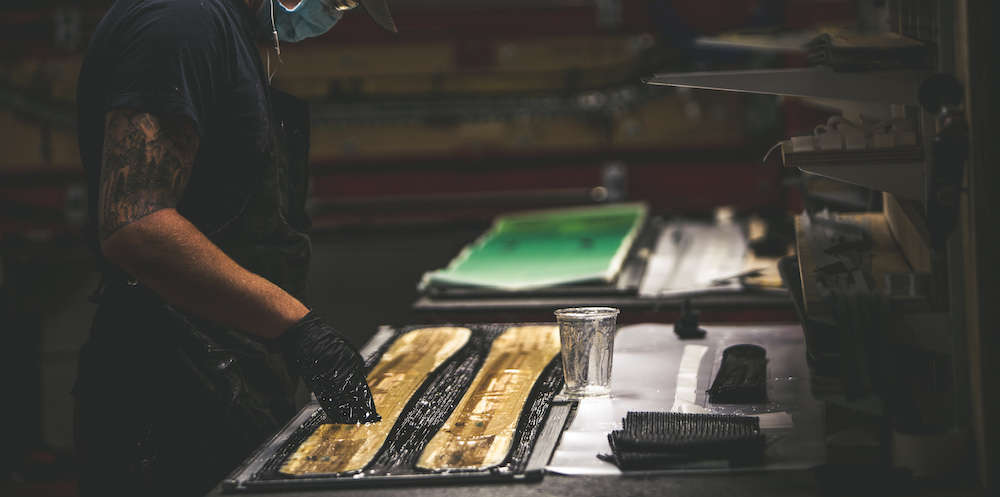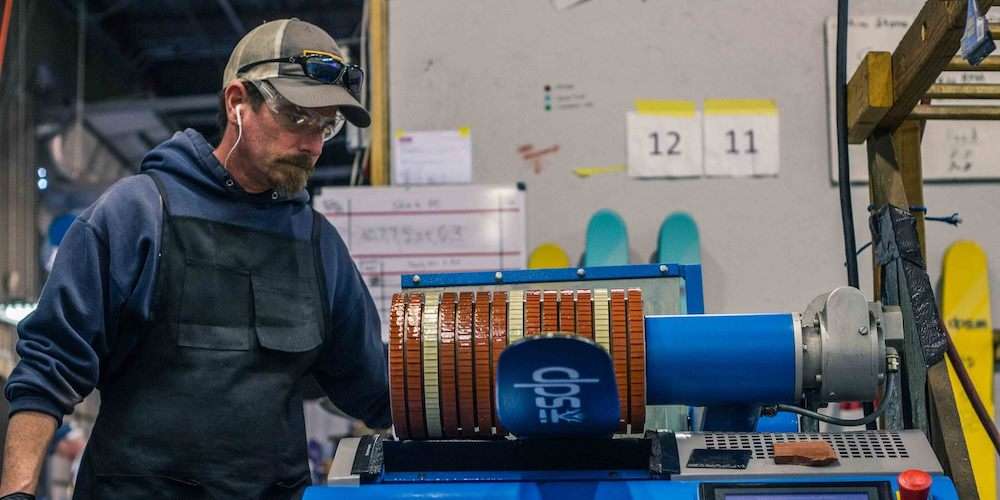 FEATURED SKIS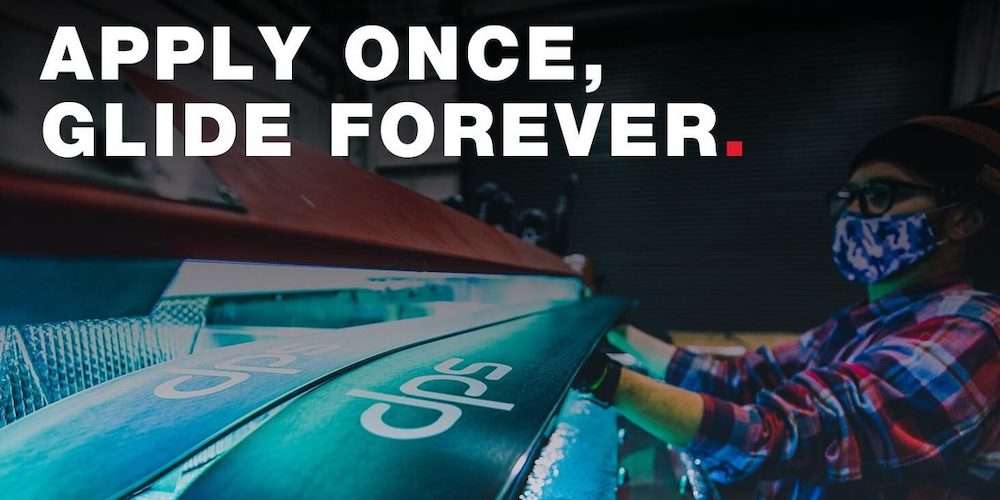 Apply once, glide forever! PHANTOM Glide Treatment
PHANTOM is a revolutionary permanent waxless base treatment offers permeant glide performance for skis and snowboards. After a one time application, PHANTOM's patent-pending polymer technology permanently bonds to your base providing glide that last the life of your skis or board. Acting similarly to an all-temperature wax, PHANTOM provides excellent glide performance across a wide range of snow conditions. Even for the wax connoisseurs out there PHANTOM permanent waxless base treatment give your skis and board glide that will last the whole day!
BUY NOW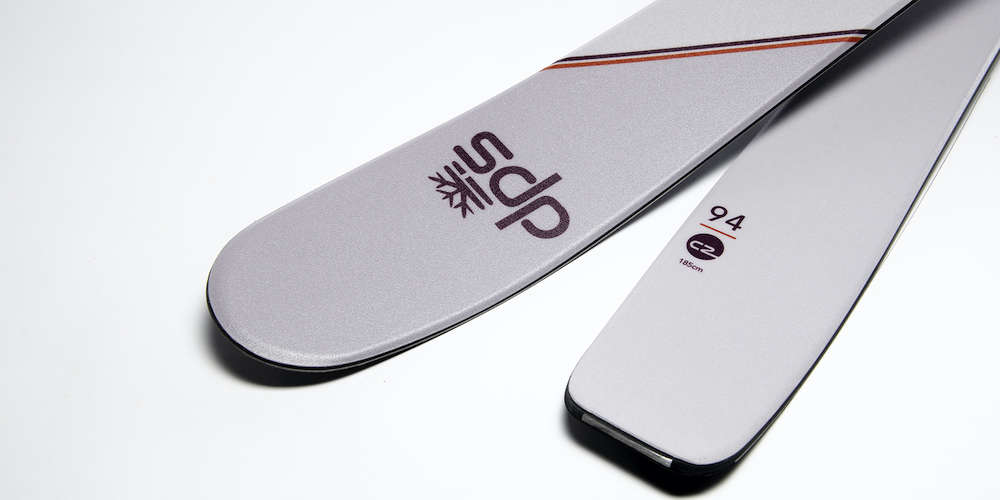 Product spotlight: DPS Pagoda Tour 94C2
While DPS' name typically makes you think of their iconic, spoon shaped powder skis, DPS has been hard a work applying their expert engineering and manufacturing skills to expand their liner into narrower waisted skis. Offering extremely versatile performance, the 94C2 combines DPS' state of the art Pagoda Tour construction with their C2 rocker profile. The 94 C2 provides impressive stability and power at high speeds with a great balance of edge control on firm snow and float when the snow starts to stack up. For those looking for an all-mountain ripper that utilizes an ultra light construction with little sacrifice in downhill performance, the DPS Pagoda Tour 94C2 should be at the top of your list.
CHECK IT OUT