Recreational Level 1 Avalanche training Preparation Tips
Last year we partnered with our friends and trusted guides at Aspen Expeditions to offer our customers an easy way to find and complete essential avalanche training for backcountry travel in avalanche terrain. If you are considering taking a training course, there are several pieces of information and skills that you can learn before you show up that will prepare you to have a successful class. Keep reading for our top three tips on how you can best prepare yourself to get the very most out of your avalanche training course.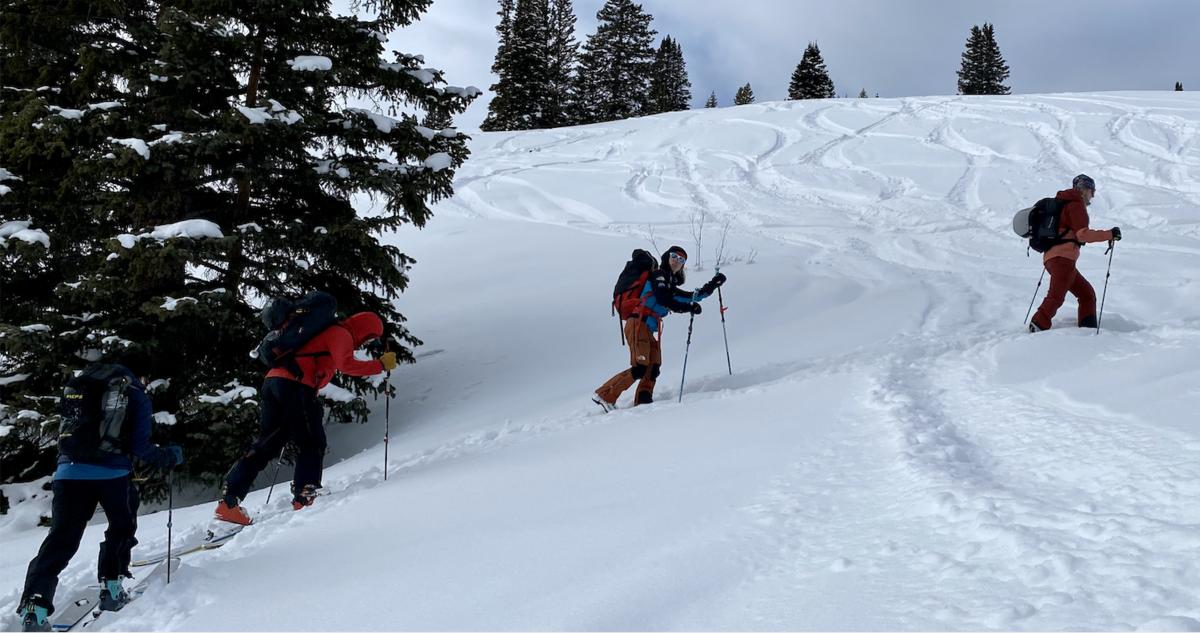 1. The first day of class should not be the first time you point your skis uphill.
One of the biggest mistakes we hear from avalanche instructors is that students arrive to their class with little to no familiarity with their equipment. Many of us have been skiing or snowboarding our whole lives, but the jump downhill gear to alpine touring and splitboard gear is significant. Before you arrive to your class head out to your local ski mountain and put some laps down practicing your transitions from walk-mode to ski/ride mode. Learning your equipment on the day of your class will do nothing but slow you down and distract you from the material you should be learning.
2. Familiarize yourself with terminology and start your education before you arrive.
The first day of your avalanche training course will be an in class (or online in the world of Covid) and several hours of information will be thrown at you very quickly. If it is the first time you are hearing or reading information about terrain management, group dynamics, or slide types you may experience information overload. To avoid information falling through the cracks, consider reading an avalanche education book or taking an online avalanche awareness course.
Online Avalanche Awareness Courses to Get Your Education Started:

Avalanche.org Interactive Tutorial
Start Learning Here
Books We Recommend:

Staying Alive in Avalanche Terrain, 3rd Edition
Pick It Up Here
Avalanche Essentials: A Step-by-Step System from safety and survival
Pick It Up Here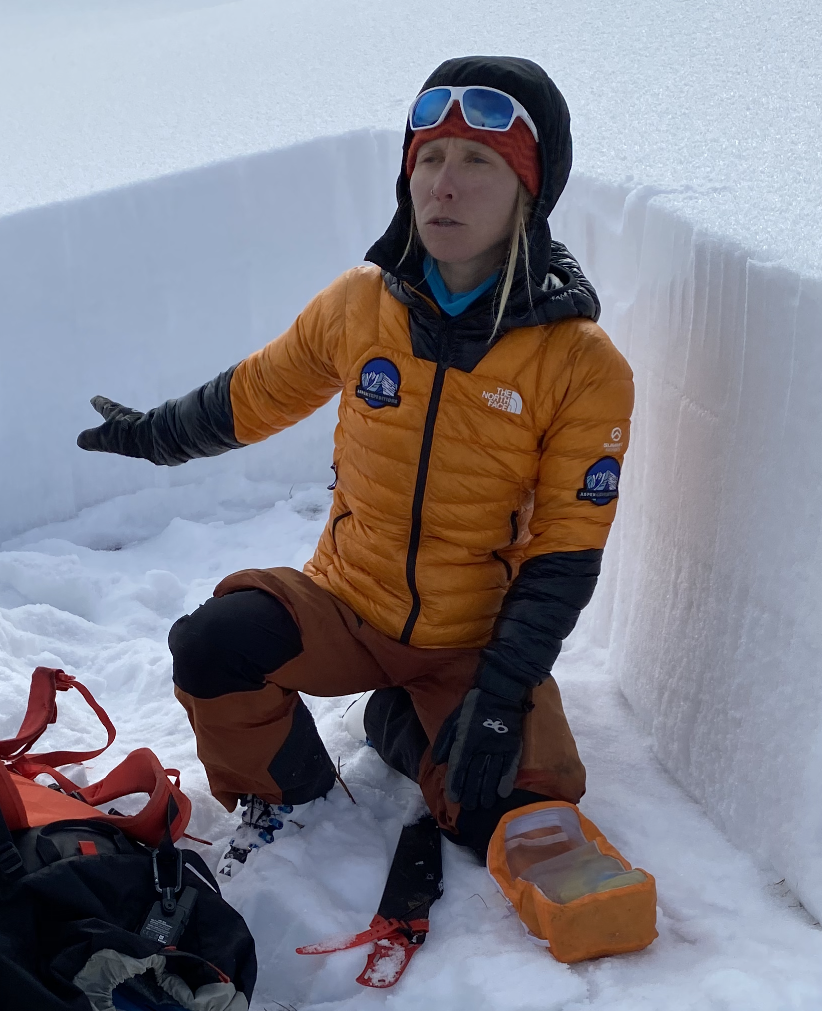 3. Dial in your layering system, Managing your layers and sweat can make or break your experience.
Your avalanche course will be an intensive all-day training outside in the elements for two days. You'll skinning, skiing, digging pits, and standing there listening to your instructor. If you sweat out all of your clothing on the way up to a piece of terrain and then have to stand there in the cold and wind, your mind will quickly drift from the important information your instructor is giving you to day dreams of a hot cup of coco next to a warm fire in your imaginary mountain chalet. Check the weather for your field days, dress appropriate, and pack extra layers incase the weather turns south.
Recreational level 1 avalanche training is a great step in your development to make good decisions and stay safe in the backcountry but you don't want to show up without having some prior knowledge and experience with your gear. Follow these tips to get prepared so you can get the most of your course.