SCOTT SPORTS
"We exist to provide athletes with innovative gear, inspiring them to push themselves to their limits."
Doing things the right way, for the right reasons
In 1958, SCOTT was founded when a technical innovation from their founder, Ed Scott, revolutionized the skiing market. The first tapered aluminum ski pole was the first of many technical innovations that become the foundation of SCOTT's position as a technical product leader in the skiing industry.

Sixty four years later, now offering a full winter lineup of skis, boots, packs, and accessories, SCOTT still exists to inspire athletes to push themselves to their limits with innovative gear.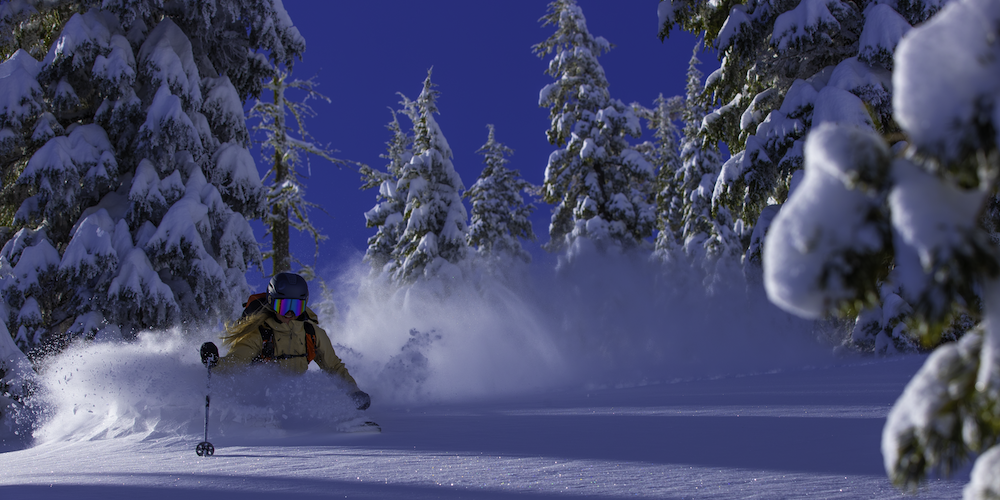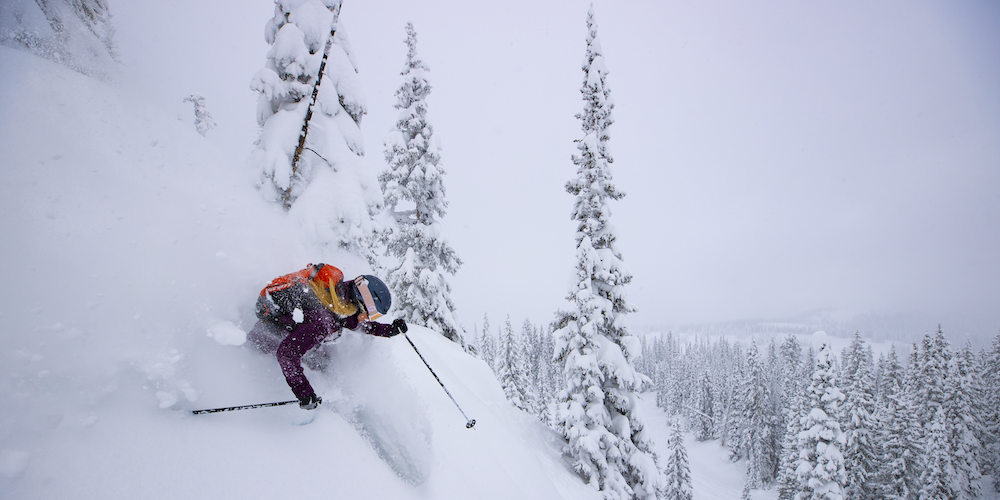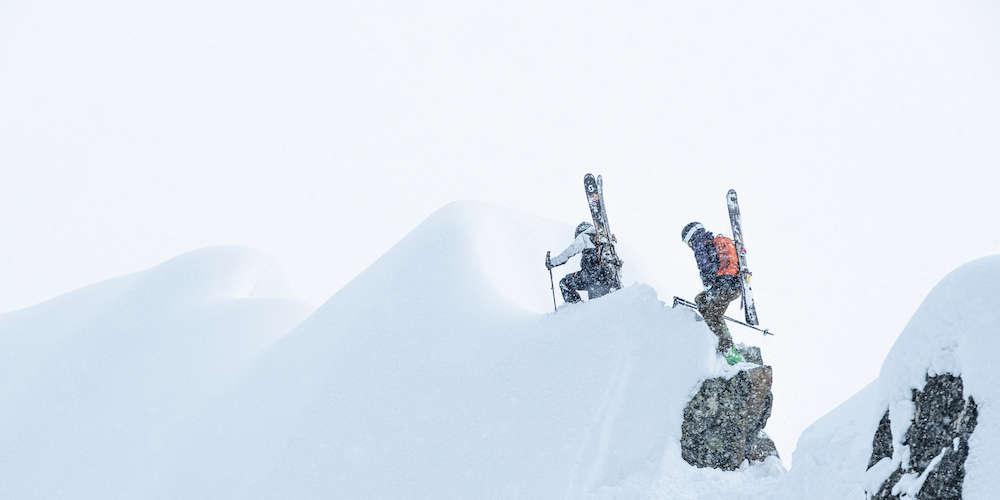 FEATURED GEAR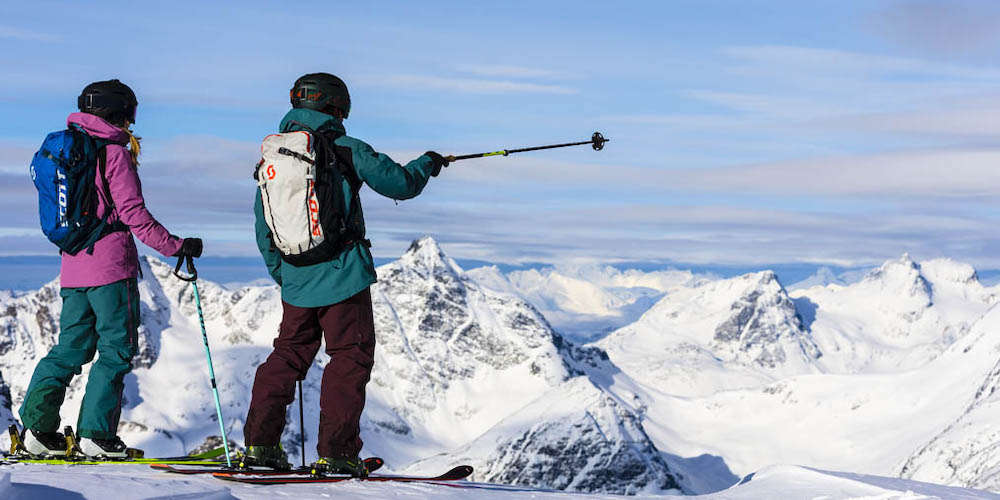 Product Spotlight: SCOTT Patrol E1 Airbag Pack
Over the years avalanche airbag systems have become a must for almost any avid backcountry rider. Featuring the Alpride E1 System, the SCOTT E1 Patrol pack does away with canisters and lithium batteries and introduced a simple, lighter-weight super-capacitor system that is charged and powered by either a USB port or two AA alkaline batteries. With this adaption of adding two AA batteries you now can get a full charge for simple day use and one time inflation without lugging around those heavy duty lithium batteries. No more searching for a shop to fill your canister or worrying about your pack while traveling.

The airbag system is also interchangeable with SCOTT's 22 and 40 liter packs giving you ultimate flexibility. This means you can have the option of removing the system for short hikes around or swapping it between bigger capacity packs when needed. This system is a game changer and will be the new standard for avalanche safety.
CHECK IT OUT