Your next step in ski touring
Now you have your first setup, but where do you go? Cripple Creek Backcountry has worked with local guides to provide a progression to get you into the mountains more safely. From learning to use your first ski touring setup to taking on big ski mountaineering missions, we have you covered.
Intro to ski touring
So you have your new ski touring setup and you have headed uphill at the resort. Now its time to learn the pitfalls and tricks that will take your uphills to the next level.
UPCOMING EVENTS >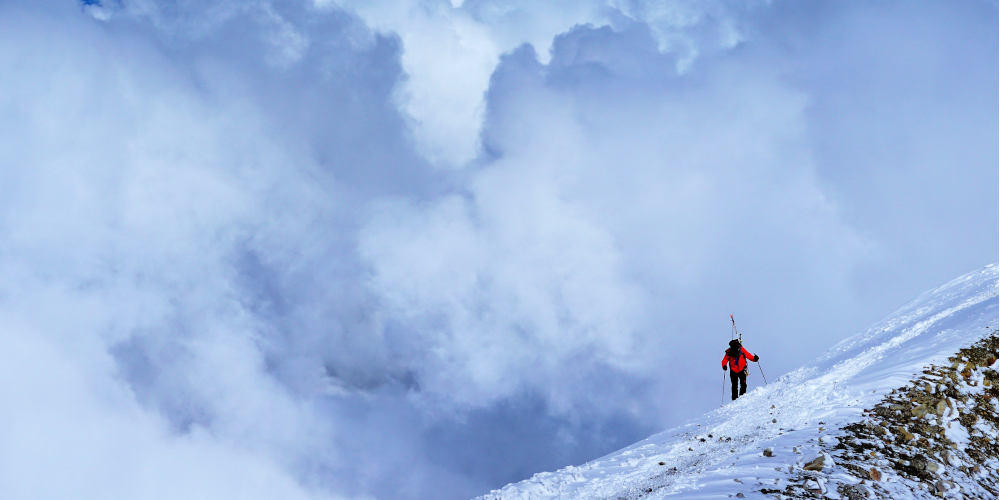 Trips with Cripple Creek
Want to aim for a bigger objective? We work with guide services around the country to plan expeditions to get you out there. Check out one of our pre-planned trips or contact us to setup your dream expedition.
Local Colorado Trips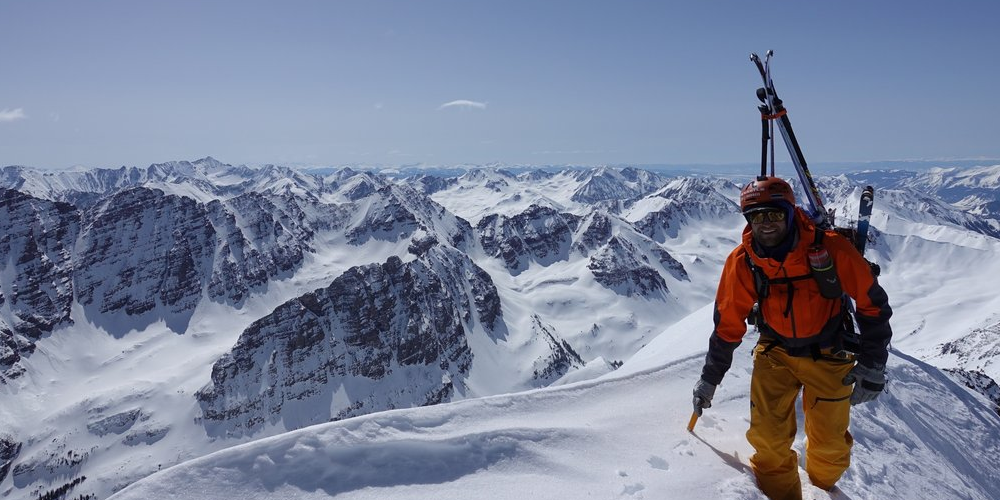 Avalanche Education
International Trips and Expeditions
We offer guided trips around the world. Check out our next trip here or contact us about customizing your own.
OUR TRIPS >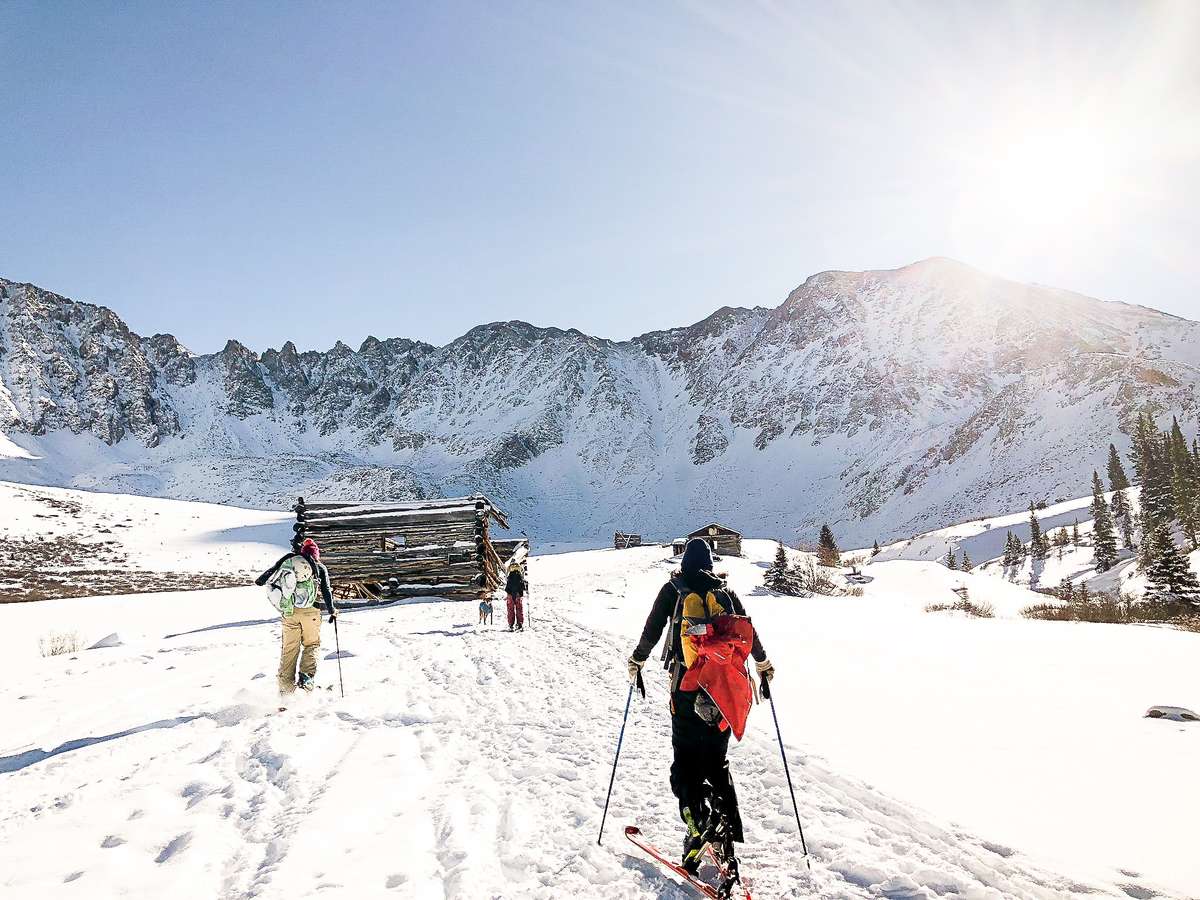 Coaching and Training Plans
Whether you are training for a race like the Grand Traverse, a far off summit, or just want to be stronger in the skin track, we have specialized coaches and training plans to get you stronger on the up and the down.