Vail/Avon Store
Vail/Avon Store
A slopeside store with a backcountry mindset
About Us
Following the success of our Carbondale location and the growth of the sport, we opened a Vail Shop in 2016. Despite its slopeside location in Lionshead Village, we have maintained a backcountry mindset and have offered our expertise to the Vail Valley for the past three seasons. Whether you're ski-touring takes you up your local resort or to the most remote peaks, be sure to stop in our Vail shop for a beer and to share your love for the sport.
Living the Dream in Vail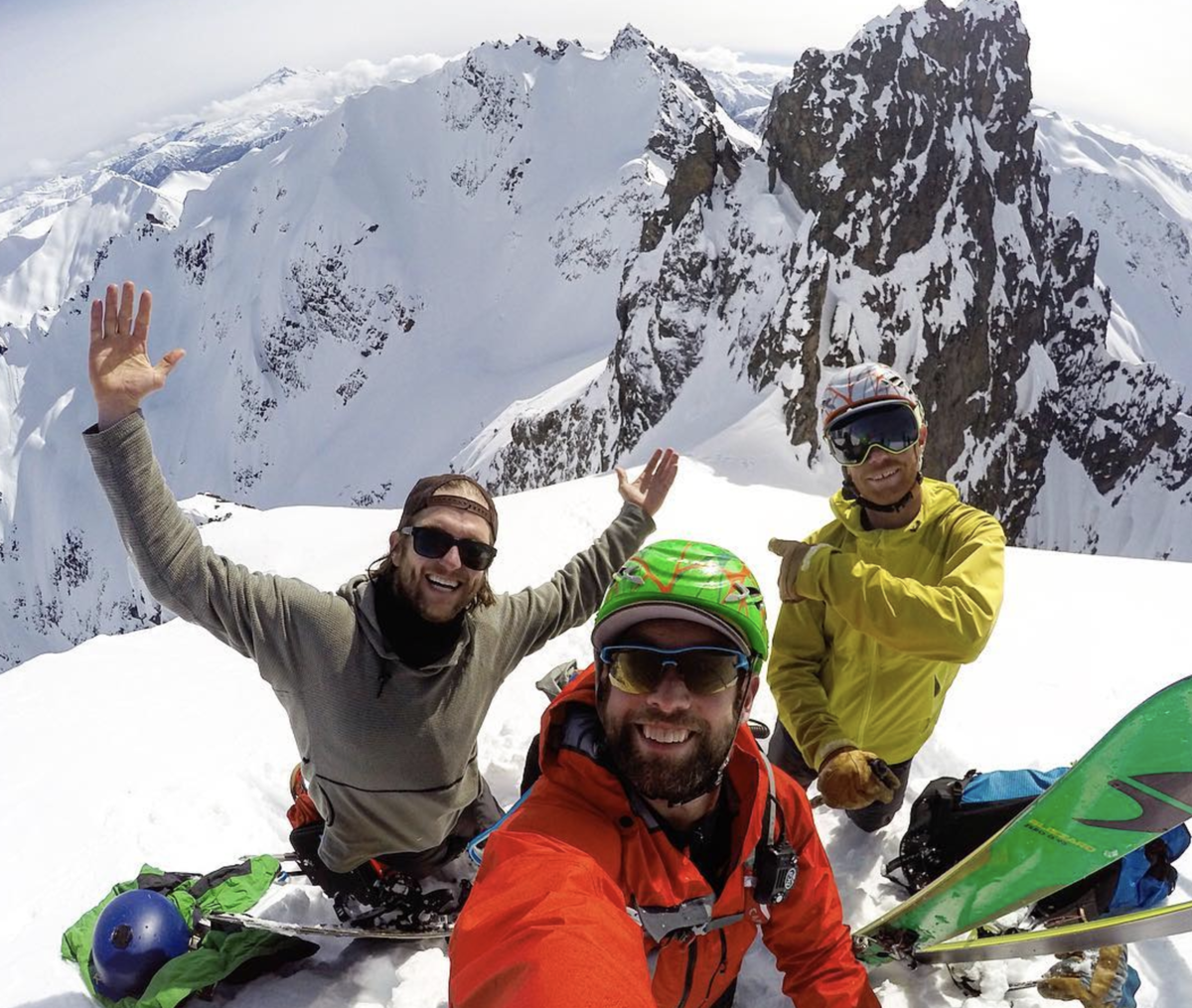 From cruising up groomers with friends at the resort to the summit of Patagonian peaks we live ski touring and splitboarding and love to share the dream!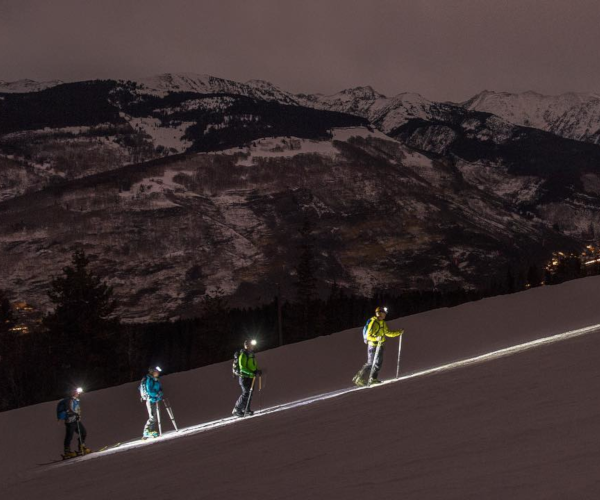 New to the sport? We offer group skins and educational events all season long to prepare you for a life long love of Backcountry skiing/riding. Check out our events page to see what's happening at all of our locations!
Try Before You Buy
Tunes, Mounts, Repairs. You name it and we'll get it done.
Schedule a 1-on-1 appointment today so we can get you dialed
Contact Us
Open Monday through Saturday 11a-6p
We accept appointments for new gear outside of our scheduled hours
970-510-0450
Schedule an Appointment