It's time to become a more efficent uphill skier
Cripple Creek Backcountry is all about human powered skiing, and there's no purer form of uphill skiing than SkiMo Racing. Click into some light skis and see if you can get in more hot laps than your friends riding the lifts! Whether your goal is to be on the podium, enjoy a good workout with friends, or get fit for the upcoming ski mountaineering season, SkiMo racing is for you!

This year, Cripple Creek is excited to offer a 3 part SkiMo Racing Skill Clinic. These three clinics offer 2.5 hours of on-snow instruction, and are geared towards developing all the skills you need to race fast and tackle those big spring objectives. Register for all three to receive 50% off race registration for the Heathen Challenge.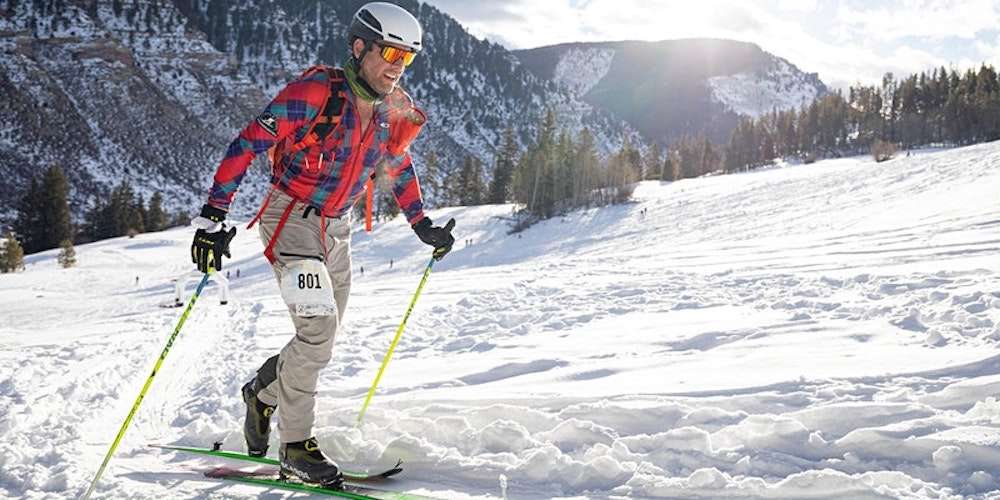 Dates and Details:
Location: Sunlight Mountain Resort, Glenwood Springs
Timing: Sundays, 9:30am - 12:30pm (date below)
Cost: $70 per clinic, join us for one or register for all three and receive
50% off registration to the Sunlight Heathen Challenge SkiMo Race.
January 9th - Intro To SkiMo
Learn the basics of SkiMo racing including skinning technique, race formats, required gear, & nutrition. We will introduce a basic 4 week training plan to get you ready for the Heathen Challenges, and continue building your fitness through the spring SkiMo races!
REGISTER NOW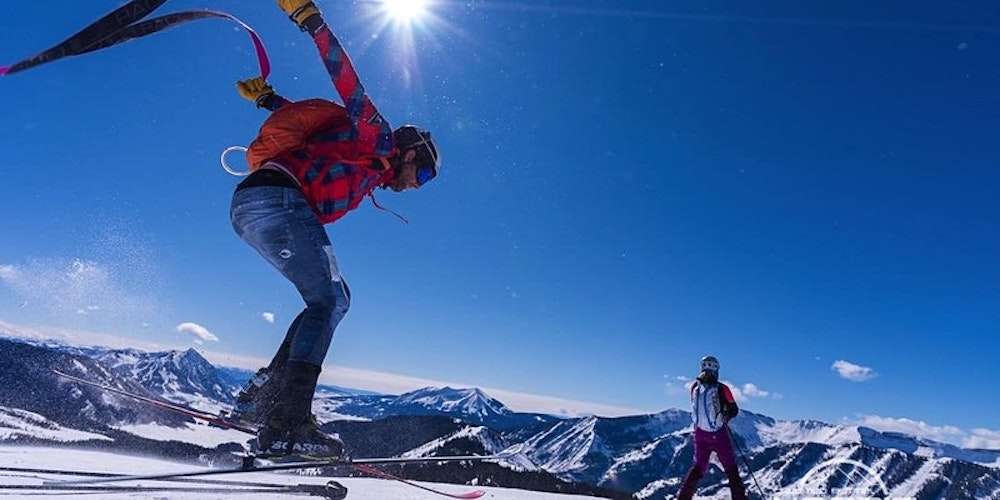 January 16th - Transitions Bootcamp
Dial in your transitions! We will practice race transitions and bootpacking with fun challenges and a (very!) short circuit race that will really push you to improve your skills to transition faster!
REGISTER NOW
January 23rd - Fast On Flat
SkiMo isn't all about the up! Many iconic Colorado Races such as the Grand Traverse & Gothic Mountain tour have a lot of flat terrain. Learn to perfect your kick & glide and skating techniques to go fast on flat!
REGISTER NOW
After you hone in your skills, test them out at the Sunlight Moonlight Races!
SEE ALL RACE INFO