Seattle
Seattle
We are stoked to bring our expertise in human-powdered backcountry travel to the Pacific Northwest with gear and support for ski touring, splitboarding, hiking, and trail running
Our Fremont Retail, Service and Rental Location
At Cripple Creek Backcountry, our mission is to responsibly grow human-powdered backcountry sports and the communities that surround those sports. For years as soon as the lifts close and the snow would start to fade in Colorado we would rush to the Pacific North West to keep the turns going. We fell in love with Seattle and the proximity to great touring and new it was time for a dedicated backcountry shop.

We are excited to offer ski touring, telemark skiing, splitboarding, trail running, and hiking gear. While providing gear is important, we want our shop to serve as a community resource for expert knowledge, backcountry focused events, and educational opportunities.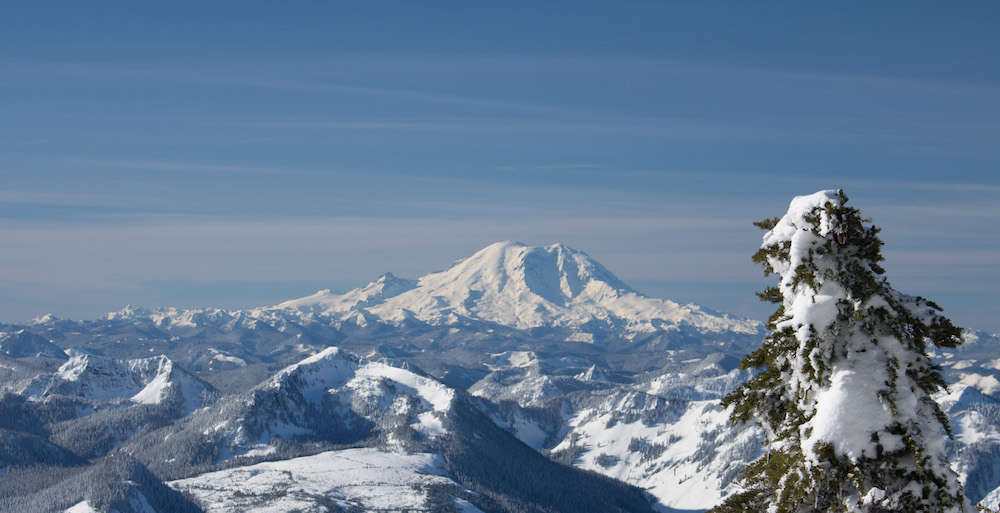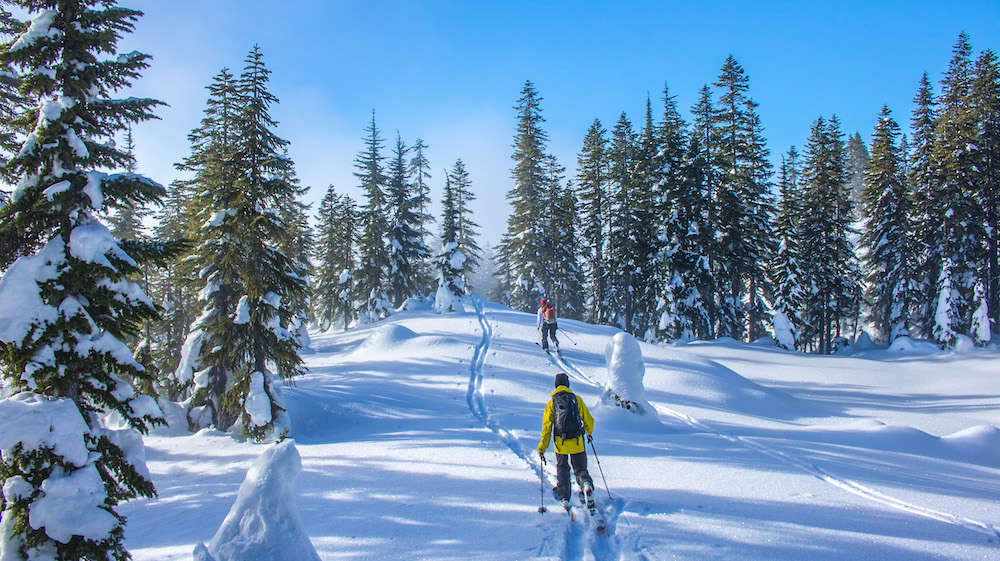 Shop Hours + Contact Info
Monday - Friday : 10 AM - 6 PM
We always accept appointments for new gear outside of our scheduled hours.
Phone:
206 - 420 - 3775
Email: Info@cripplecreekbc.com
Services
Custom boot fitting including footbeds, heat molding, and punching
Ski & splitboard mounts, tunes, and repair
Gear consultations with expert gear advice for your specific needs and wants
Ski touring and splitboarding rentals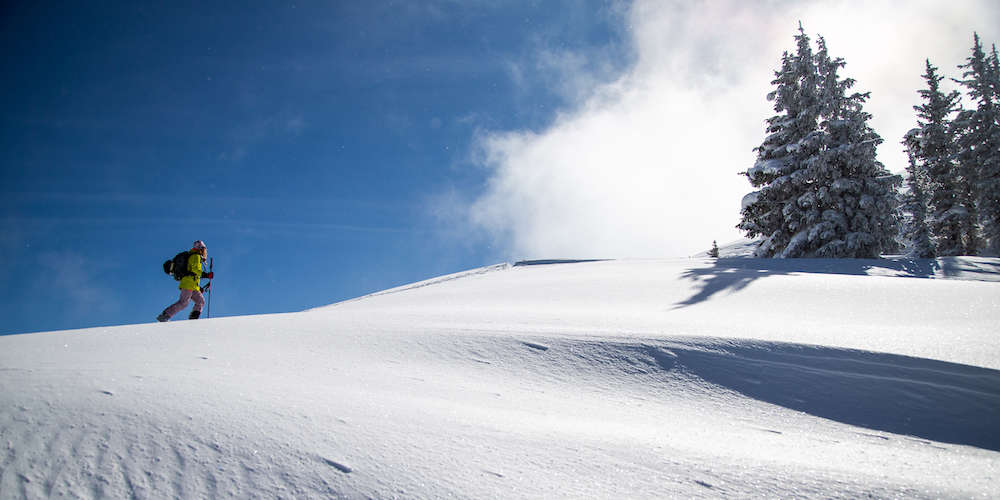 Appointments
We pride ourselves on having a staff that is deeply passionate about human-powered backcountry sports and the gear that we sell. An appointment allows you to work one on one time with one of our expert fitters and gear specialist to pair you with the perfect gear for your needs and wants. Utilize an appointment for boot fitting, package setups, informational sessions, and more!
SCHEDULE NOW