Soft Booting vs. Hard Booting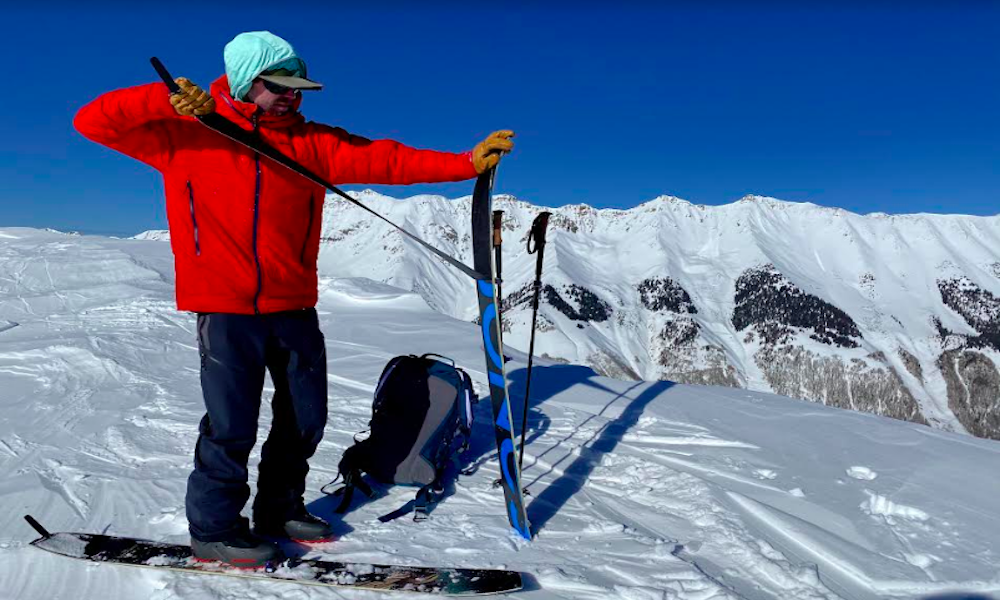 The splitboard industry has rapidly grown over the past decade with new advancements in performance and durability of the gear. While there are now limitless options for boards, the choices for bindings remain slim. A major decision for every splitbaorder is to choose between soft or hardboots. We want to make the decision more clear for you by breaking down the advantages and disadvantages of each system.
Why use a soft boot?
Soft booting (normal snowboard boots) have been the go to riding boot for at least two decades. They are an industry standard and the best way to get into splitboarding as you can use your current resort boots to get started and they offer the most traditional downhill riding feel.
If you are someone that is looking to maximize downhill riding performance, soft boots are for you! Whether you're charging high speeds, spinning 3s, or just lapping your favorite low angle pow stash, soft boots will be more forgiving, surfy, and durable. As time passes and you gain more experience on your split, you can transition into a more aggressive, stiffer soft boot. A stiffer soft boot will allow you to have more confidence on sidehills and to ride more aggressively on bigger terrain. Many snowboard companies offer a stiffer more rigid snowboard boot, like the ThirtyTwo Jones MTB Snowboard Boot or the
Salomon Trek S/LAB Snowboard Boot
.
The downfall of soft boots really comes on the uphill. With most boots offering a very limited or no 'walk-mode,' your stride length will always be restricted. For long and flat approaches, this really adds up and you will have to put more effort in to keep up with your hard booting friends. The lateral stiffness will let you down on steep, icy sidehills as it is hard to apply enough pressure on your edges. Also, when climbing on steep/technical terrain, many soft boots struggle to keep universal crampons on.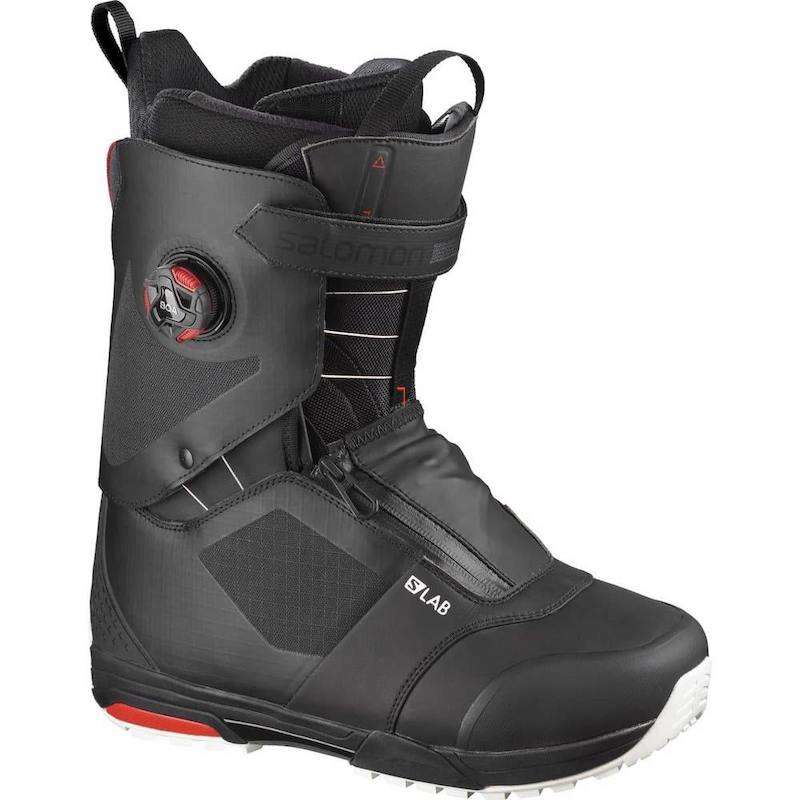 Why use a Hard Boot?
Hard boots are just modified ski touring boots that offer increased touring efficiency while retaining a lot of downhill riding performance. Hard booting has become more and more mainstream as splitboarders head out on more technical and longer missions.
Hard boots will offer a true walk-mode allowing you the increase the efficiency of your strides, which allows your to go further more comfortably. The lateral stiffness offer by hard boots allow you to have more control on steep, icy sidehills and steep snow/ice climbing on bigger missions. Also, the ability to use automatic crampons makes steep snow, mixed, and ice climbing much more comfortable and safe. Our favorite hard boots options are the
Dynafit TLT Speedfit
and the
Atomic Backland Pro CL
.
The biggest sacrifice you will make with hard boots is the downhill riding performance and feel. While new technologies like the Phantom Link Lever minimize this sacrifice, most people will prefer soft boots once you're pointing it downhill. Also, when switching from soft boots to hard boots, it takes some time to learn how to properly control your edges.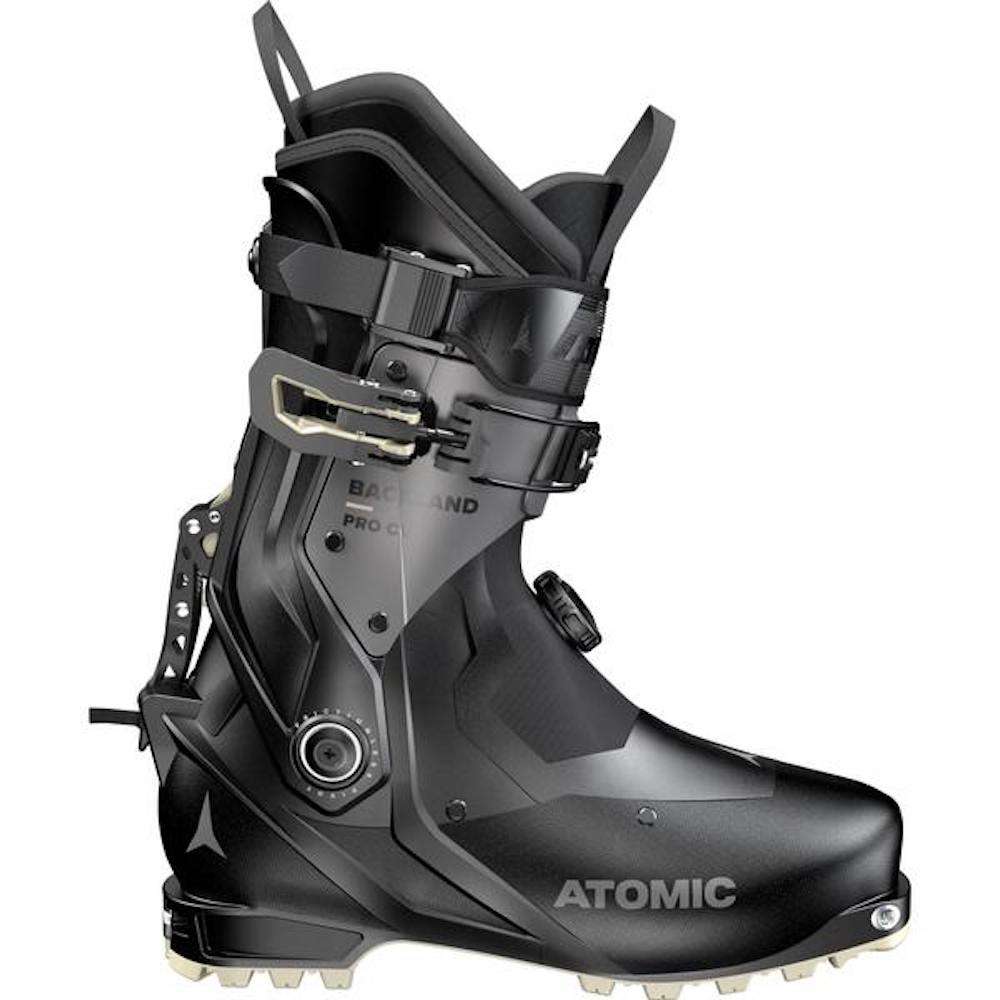 Final Thoughts
Ultimately, you will have to take into consideration many things when you're deciding between soft boots and hard boots. There are pro and cons to both setups. Before you decide, ask yourself: what are your goals for your setup, where do you want it to excel, and where are you taking the setup? Answering these questions will hopefully make the decision easier. If you're still struggling to decide, don't hesitate to give us a call!