Thank you for a great season!
The 2020-2021 ski season was an incredible step forward for Cripple Creek Backcountry. In one year we added a full retail store on South Broadway in Denver, a test center in Silverton Colorado with our friends at San Juan expeditions, and scrambled to get all of our friends and customers in the best gear in spite of massive supply chain issues. We did all of this during hard-to-navigate Covid times and with an entire staff of less than 25 employees amongst all of our locations. With all the awesome growth, we remain a small Colorado based business focused on providing the highest quality gear and service to our customers.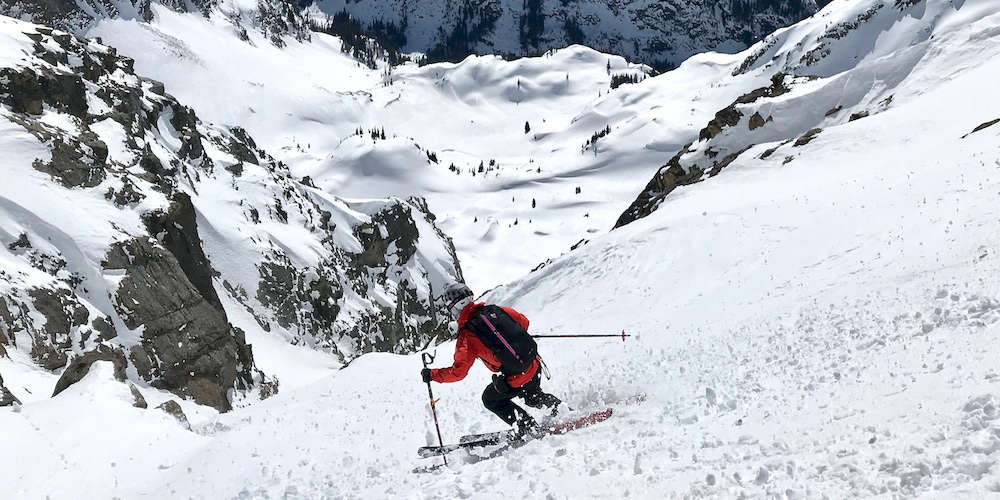 Updated spring shop hours
Winter is now fading, but incredible spring skiing awaits in the high mountains. Backcountry skiing for decades was exclusively a spring sport. Better safety gear and avalanche information has allowed the sport to step out into mid winter powder skiing but the recent avalanche tragedies this past season taught us some hard lessons that hopefully the ski touring community is ready to learn from. Spring brings stability to the mountains and steep snow we love, but every big storm event brings new dangers. We are doubling down our commitment to be a resource for our communities and stay open later in the season than ever.
Carbondale: Monday-Saturday 11-7
Highlands: Open by Appointment
Avon: Thursday-Monday 11-7 (closed Tuesday and Wednesday)
Denver: 7 days a week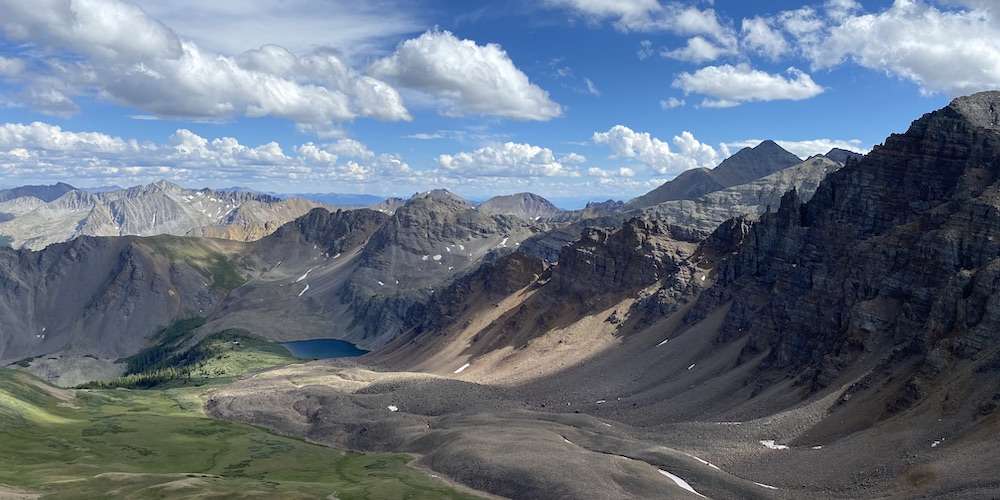 4 season mountain efficiency
As the lower elevations melt out and we begin to see dry trails, Spring again proves why it is the most dynamic time of the year. Summit missions start deep in the valleys on bikes and in trail shoes as the snow line creeps ever higher. We have been keeping a list of requests from human powered mountain athletes as the shop is often the last stop for adventures and we are excited to fully commit to providing knowledge and gear for all four seasons.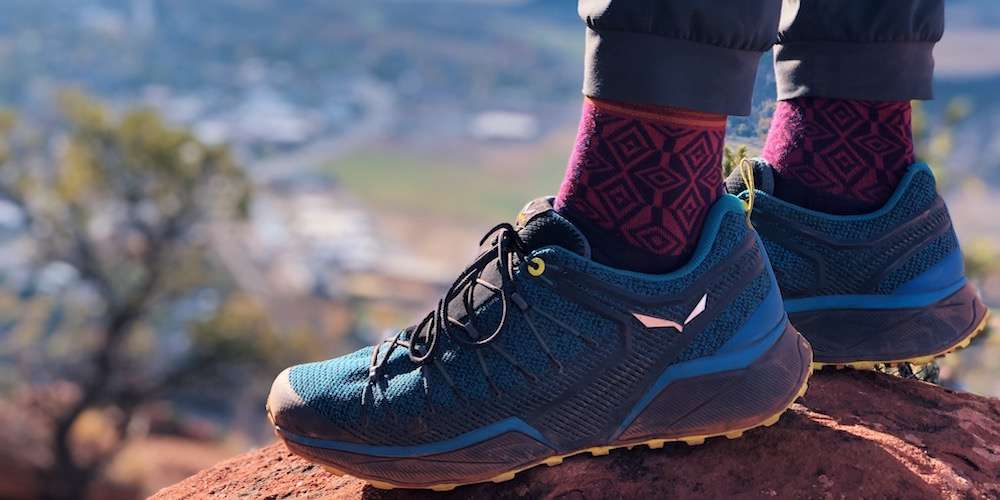 Denver and Avon
Our Denver and Avon stores have taken a full speciality run and hike approach to the least snowy months. Although we've dabbled in cross training footwear in the past with our main brands of Dynafit, Scarpa and La Sportiva, this summer we are doubling down and introducing Salomon, Sacouny, Altra, Adidas, Hokka and more. We will provide the same care and technical knowledge that we use for ski boot fitting for all of our shoe fitting to ensure we get you in the perfect shoe. If you gave up on running, it might be your shoes holding you back! Come on in and let us fit you for the right pair to get you back on the trail.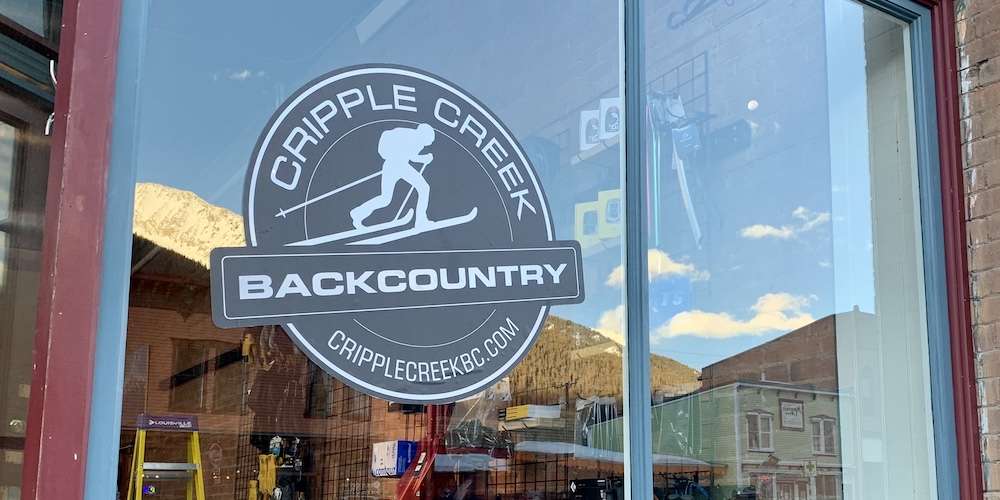 Aspen Highlands and Silverton
At Aspen Highlands and our new Silverton store, we are located right at the base of some of the most amazing mountains in the world. Although we will still have a footwear focus, these stores are equipped with everything from fast packing to expedition style base camping. We increased our commitment to shelters, sleeping pads and bags, stoves and anything else you can think of to get deeper into the mountains.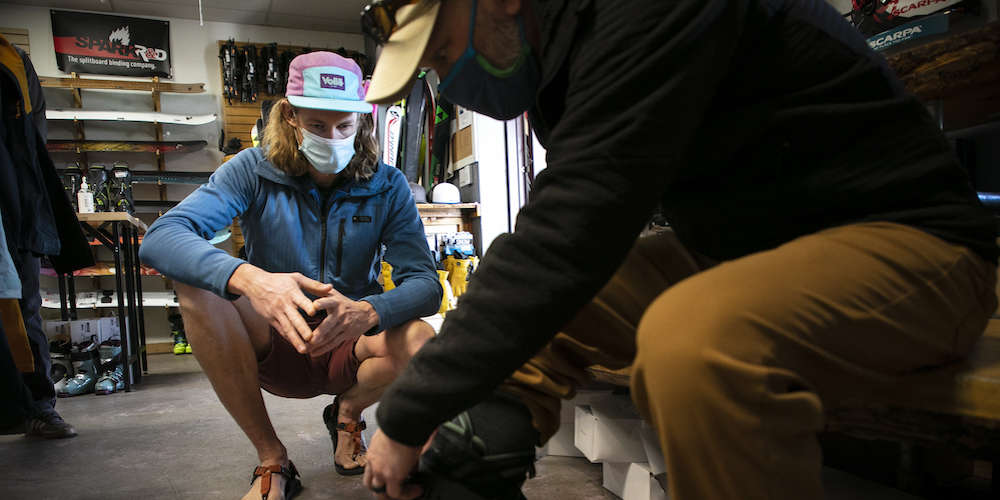 Carbondale
Lastly, Carbondale stays fully committed to ski touring year round and will never run out of gear for someone looking for their first or next backcountry setup. Carbondale also remains the hub for cripplecreekbc.com and you can check out our whole collection from all locations on new tabs on our website. Although our business and the world is ever changing, our goal remains the same: to equip all of our friends and customers with the gear and knowledge to enjoy the mountains comfortably and safely. We will see you on a trail or peak near you all year round.