Cripple Creek Backcountry Carbondale
The nation's leading resource for backcountry travel
About Us
The Cripple Creek Core in Carbondale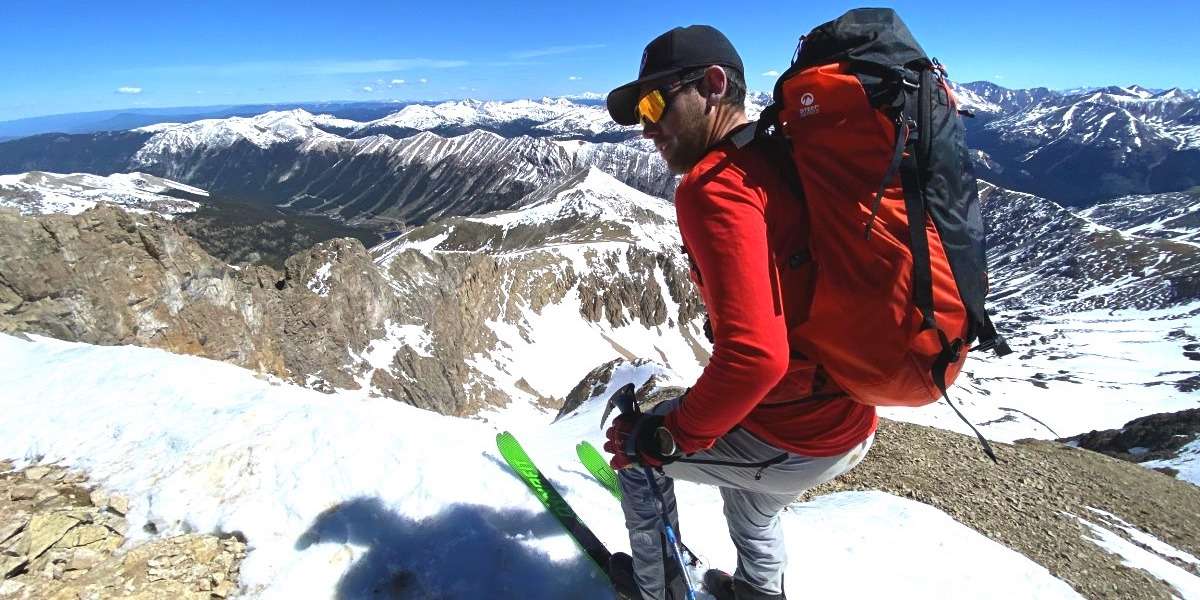 Catch us fitness lapping Sunlight, exploring the Maroon Bells Snowmass Wilderness, or crushing espresso here in the shop.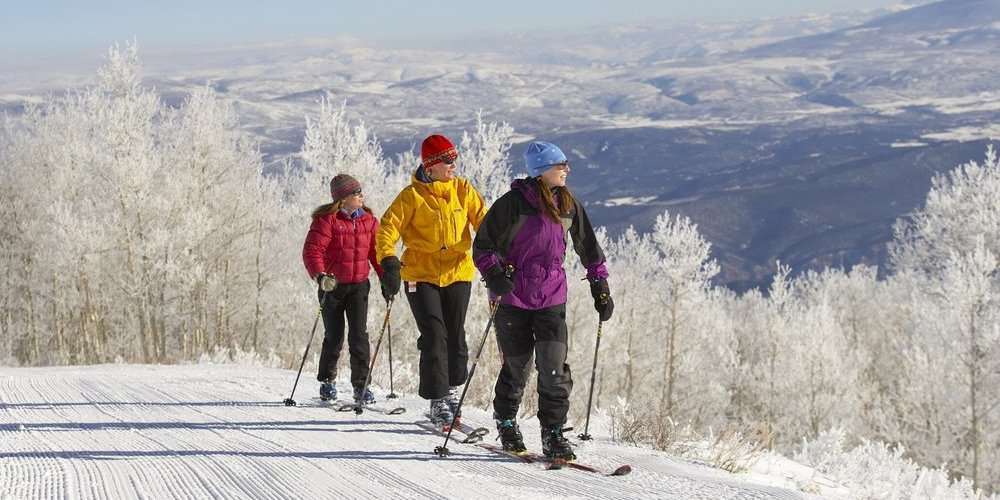 Avalanche forums, stories of adventure, and group skins. Follow us on social media to stay up to date with our latest events
Try before you buy!
Tunes, Repairs, Mounts. You name it and we'll get it done.
Schedule a 1-on-1 appointment to streamline the process
Contact Us
Carbondale Shop Hours
Open Monday through Saturday 11a-6p
Sunday 12a-5p
Call us at 970-510-0450
We always accept appointments in store or online
Schedule an Appointment