Carbondale Store
Carbondale Store
About Us
Located at the foot of Mount Sopris our oldest and original shop opened in Carbondale, Colorado in 2011. People thought we were crazy to open up a touring specific ski shop in the first place, but to do it 30 minutes from the closest skiing they must have thought we were out of our minds. Thanks to some amazing support, here we are eight years later with three locations, an online business, and a stoke for ski-touring that is bigger than ever.
What's Happening in Carbondale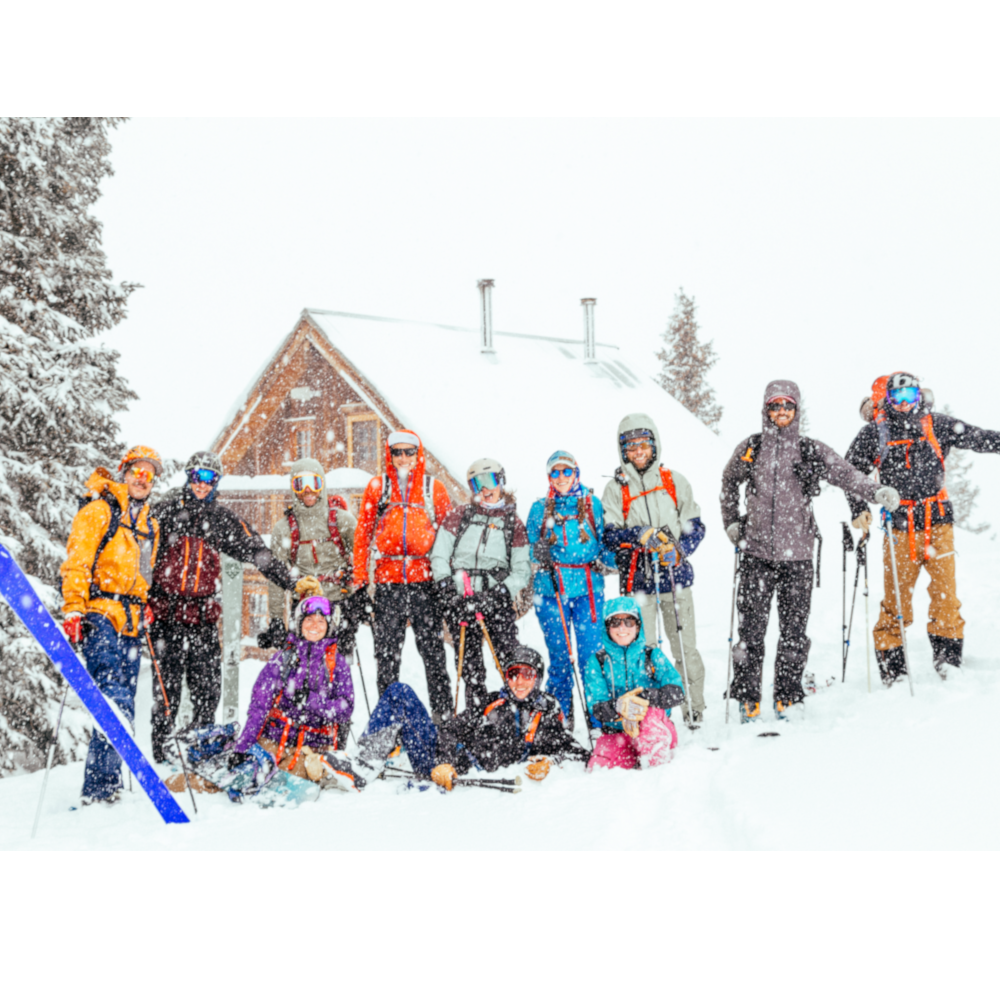 Catch us lapping pow around the local stashes, munching down some BBQ at slow groovin, or making the magic happen in our Carbondale shop.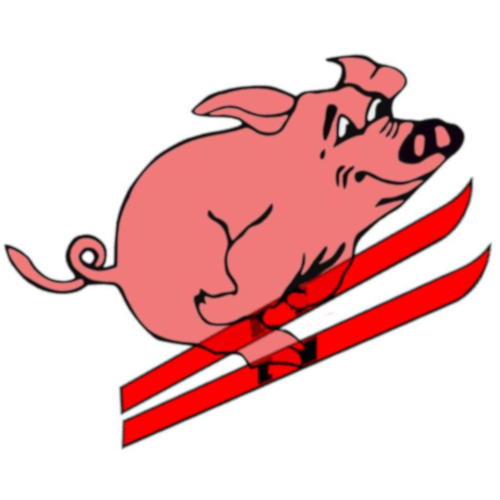 Follow us on social media @cripplecreekbc to stay up to date with our latest events.
Test out touring with our demos
Tunes, repairs, mounts. You name it and we'll get it done.
Schedule a 1-on-1 appointment so we can get you dialed
Contact Us
Open Monday through Saturday 11a-6p Daily
970-510-0450
We accept appointments for new gear outside of our scheduled hours
582 CO-133 Carbondale, CO 81623
Make an Appointment