Appointment Only in Denver
Our newest location closer to you



BOOK NOW >
About Us
We have been so appreciative of Denver and Boulder skiers that have driven up to our mountain stores to support us. Given the unprecedented demand for ski touring equipment and the weirdness over travel we are bringing our gear and service to the Front Range. Shop online and pick up in store, stop by for an appointment and enjoy our full ski mounting and custom boot fitting program closer to your home.
Your local ski shop in Denver!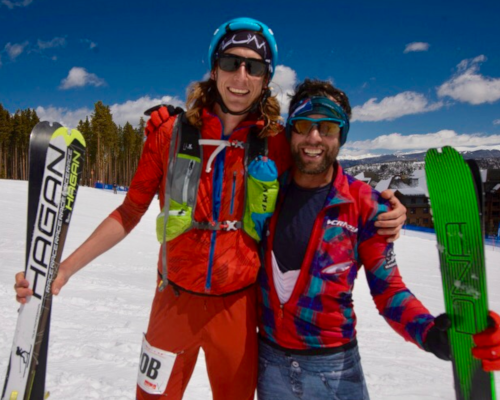 Catch us cruising laps on tiehack, deep in the West Elk Wilderness, or behind the bar in Aspen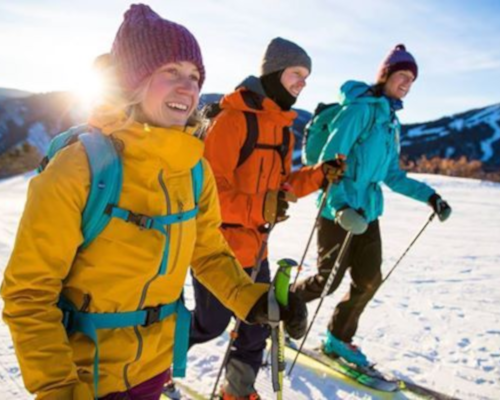 Avalanche forums, stories of adventure, and group skins. Follow us on social media to stay up to date with our latest events
Try before you buy!
Tunes, Repairs, Mounts. You name it and we'll get it done.
Schedule a 1-on-1 appointment to streamline the process
Contact Us
Denver Store Hours
Open Wednesday through Sunday 11a-6p
970-510-0450
We always accept appointments for new gear outside of our scheduled hours
Schedule an Appointment