Aspen
Aspen
Appointment Only in Aspen!
A backcountry mindset, two blocks from the gondola, book your appointment now.



BOOK NOW >
About Us
After serving the touring communities of the Roaring Fork and Vail Valley's, it was time for us to expand into Aspen. Located just 2 blocks from the gondola, we opened our doors in 2018 with the goal of delivering the highest quality service that Cripple Creek is known for. While we have hand selected a few brands to focus on catering specifically to the Aspen uphill culture, our 3 locations and online store ensure our Aspen customers will have access to the largest selection of ski touring gear in North America.
Living the dream in Aspen!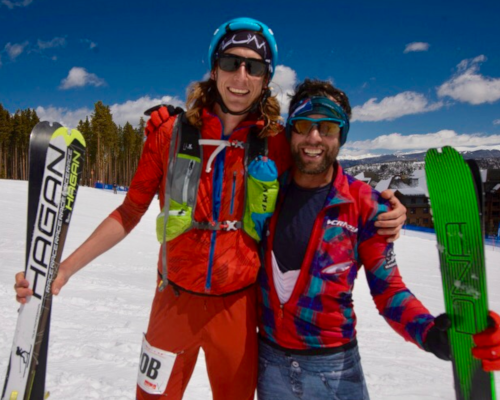 Catch us cruising laps on tiehack, deep in the West Elk Wilderness, or behind the bar in Aspen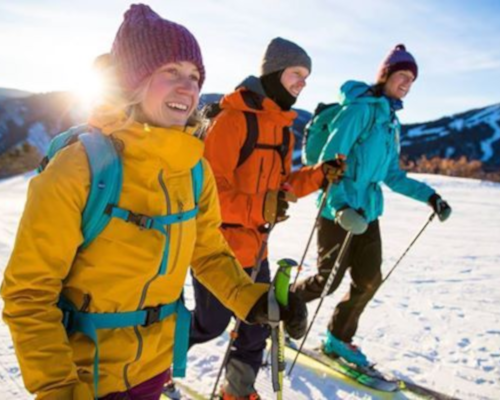 Avalanche forums, stories of adventure, and group skins. Follow us on social media to stay up to date with our latest events
Try before you buy!
Tunes, Repairs, Mounts. You name it and we'll get it done.
Schedule a 1-on-1 appointment to streamline the process
Contact Us
Aspen Shop Hours
Open Monday through Saturday 11a-6p Daily
970-510-0450
We accept appointments for new gear outside of our scheduled hours
Schedule an Appointment